NATURAL PARK OF ALCORNOCALES
THE NATURAL PARK OF ALCORNOCALES WAS CREATED IN 1989. THE MAYORITY OF ALCORNOCALES IS FROM CADÍZ.  IT HAS 167.767 HECTAREAS. THIS PARK STAND OUT BECAUSE IT IS THE BIGGEST FOREST IN SPAIN.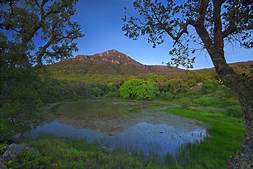 FAUNA
THE ANIMALS THAT STAND OUT ARE GENETES, OTTERS,MOUNTAIN CAT,WEASEL (CARNIVORES), DEERS,GOATS AND ROE DEER(HERBIVORES).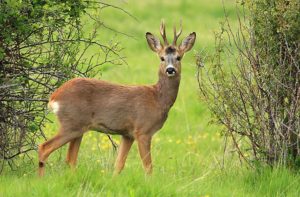 FLORA
HIGHLIGHT, IN FLORA: ALDER, HOLLY, GALL OAK AND PYRENEAN.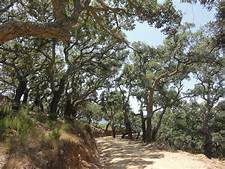 THE WEATHER
BECAUSE THE PLACE OF THIS PARK IT HAS MEDITERRANEAN CLIMATE, IN OTHER WORDS, IN WINTER IT IS VERY COLD AND IN SUMMER  IT IS VERY HOT.
THE LIFE OF ALCORNOCALES
MADE BY:
LUCAS ROMAN RAGAUSKAS
MARCOS KING MARTINEZ
ENEKO FERNÁNDEZ VALVERDE
All the images has been found in the internet. We thanks the owner of the images and we hope you dont mind the use of them, next time we will pay attention to intellectual property.