PLITVICE NATIONAL PARK
Is located in the Lika region.It is a place were there are lakes,water
This region was declared a National Park in 1949 ,and UNESCO World Heritage site in 1979.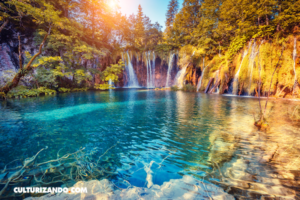 Imagen de culturizado
This park,has 245 square kilometers.
Plitvice National Park has 16 sies overlapping in a chain and the waterfalls reach down to cayon.
The paths and hiking trail surround and cut thorough the waters.
This park has: bears ,fish ,snakes ,hedgeos ,pigeons ,seaguils and

ducks

.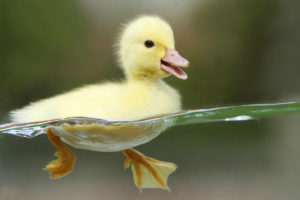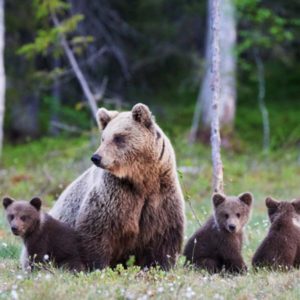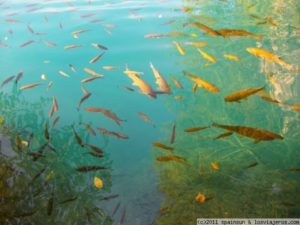 Imagen de culturizado
Plitvice National Park is made up mainly of beech, fir, and pine,and it also has a great vegetarian and Mediterranean mix.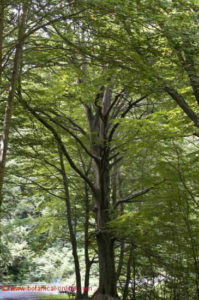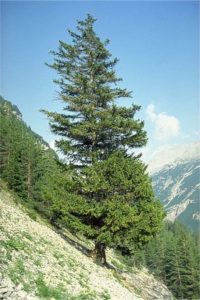 Imagen de culturizado
                                                                                                        Imagen de culturizado                                                                                                                       
Esperamos que os haya encantado nuestro proyecto .