YOSEMITE NATIONAL PARK
Yosemite National Park is in the USA (California).

Image property of World Maps
The National Park is very big:
300,081 km.
95% of the park  is dominated by wildlife.

Image property of World Maps
SPECIES OF ANIMALS AND PLANTS: 
ANIMALS:
Bears, owls, birds, wolfs, foxs …
PLANTS:

are also plant species (they are also protected).
Imagen property of dealamy.es.
Exotic plant.

Image Proprety of Dreamstime
Some species of plants are from the forests.
These are photos of Yosemite park

PROPERTY OF YOSEMITE.COM
THE TEMPERATURES OF YOSEMITE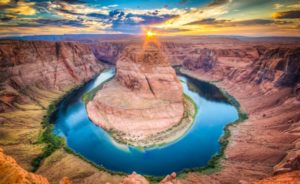 Image proprety of clima
Yosemite is a mountain area so temperatures are not usually very high or cold.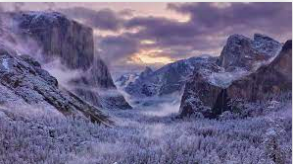 IMAGE OWNED BY IMAJEN.4EVER.COM
POSITIVE MESSAGE: BRING YOUR GRANITE OF SAND UNTIL YOU FORM A BEACH OF GRANITE OF SAND FOR A BETTER WORLD.
I IMAGES PROPERTY OF PITEREST.ES.
Never contaminate🙂
I HOPE YOU LIKED IT.                  ♥